Formula SAE
17/03/2020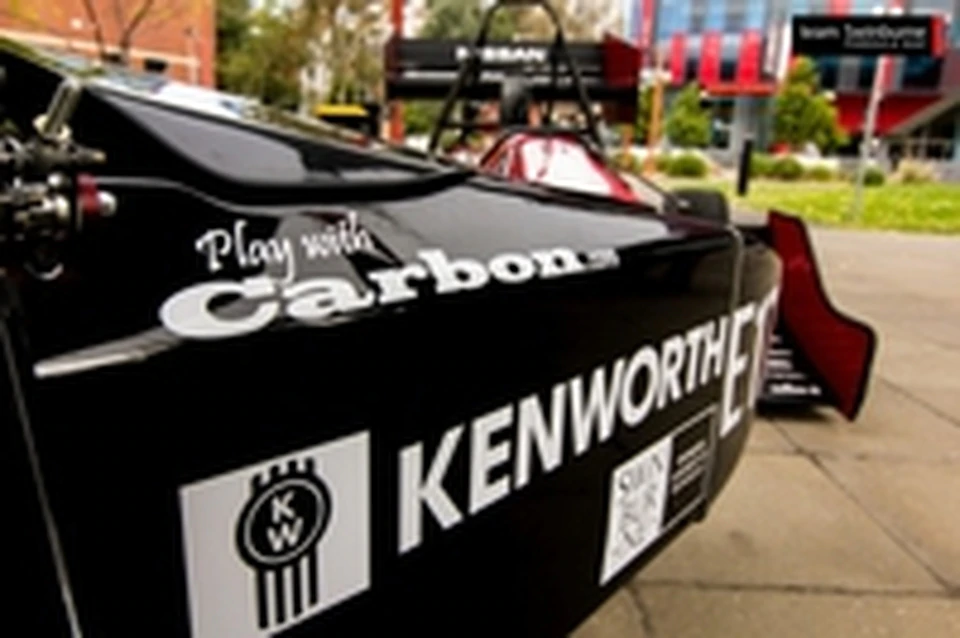 For the past 3 seasons play with carbon has been a proud sponsor of the Melbourne based team Swinburne in the formula SAE competition.
2014 was the first season they have run a full carbon fibre chassis, and managed to get there car down to just 250kg! Which is staggering when you consider they used a 70kw, 520Nm electric motor!
We can't wait to see what they do with there 2015 car, make sure to follow this post for updates!
Posted By admin